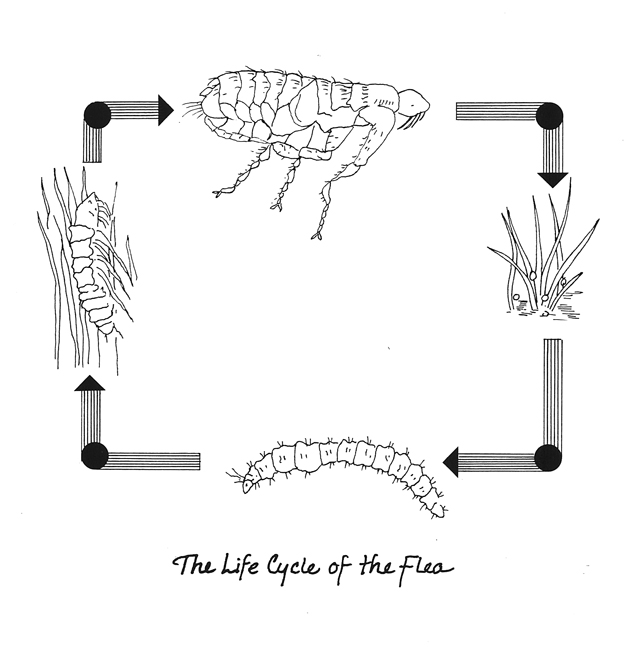 A Fable for the New Millennium
Flelix is a fable primarily for adults told from two points of view.
On the one hand, there is Flelix and his two companions who have a flea's worldview. They ponder the mysteries of their dog planet, consult their elders and head off on youthful adventures.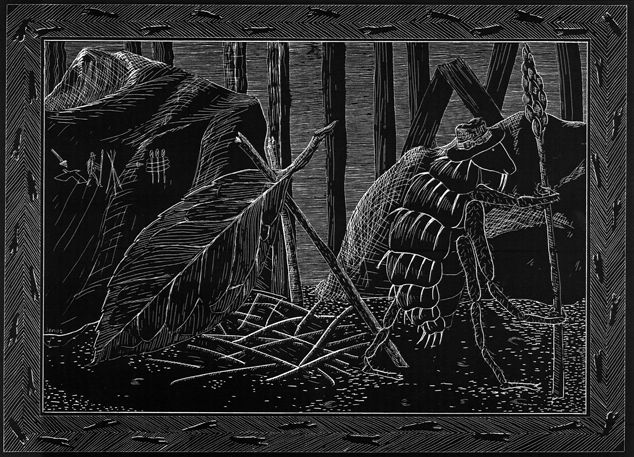 On the other hand, there is a family of humans with a flea problem on their dog and in their house. They take two approaches to this infestation that mirror approaches to living with nature; one is technological (chemicals) and the other is the more insightful, and ultimately more successful, way of following nature's lead.
Read The Adventures of Flelix (PDF)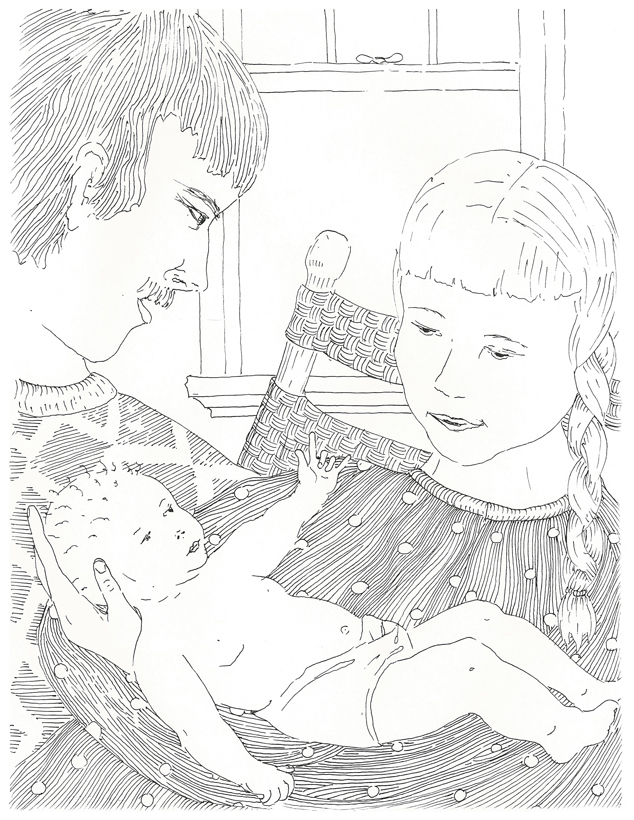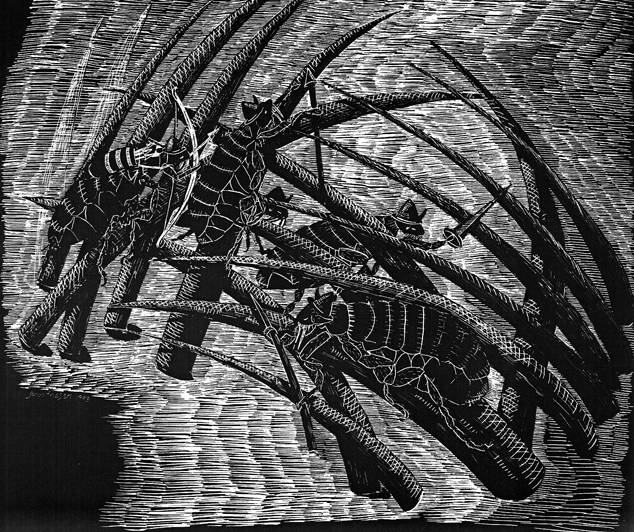 Illustrations by Jenus Anderson